Your Business Growth Partner.
Connect with your clients today!
Outsourcing with DIALBOX SOLUTIONS saves you money especially on service delivery and solves business related vertical growth.
Business Process Outsourcing Services for 2021 & beyond!
Our goal is to not only just be a service provider but also a true partner in your enterprise. Thus we deliver long-term strategic answers to specific business challenges in a cost effective package.
No more Restrictions on Vertical Growth
Scale Up or Scale Down - Hassle Free!
Our lead creation services will bolster your business growth both by acquiring new clients, and winning accounts against rivals. As well as by keeping detailed records and completing admin tasks.
DIALBOX SOLUTIONS provides end-to-end services to fill in the gaps in your business especially without the need for contracts.
Digital Marketing Specialist
Our choice of technical breakthroughs helps us better serve our customers due to the ID of key business elements. This plays a markedly critical role in business growth and stability.
It is the business's duty to provide adequate channels for customers to reach out to you when they need it
DIALBOX SOLUTIONS uses well-defined outbound call strategies for effective marketing campaigns to chiefly improve your outbound sales calls.
Sales and Marketing Solutions
DIALBOX SOLUTIONS focuses on providing detailed research and also useful market insights. It can find prospects for your business in both existing and potential markets.
Our Back Office Team uses both top-notch production and management tools that assist with dividing the workload amongst the workforce.
While tech evolves, maintaining a broad and dominant social media presence has become crucial to a business' success.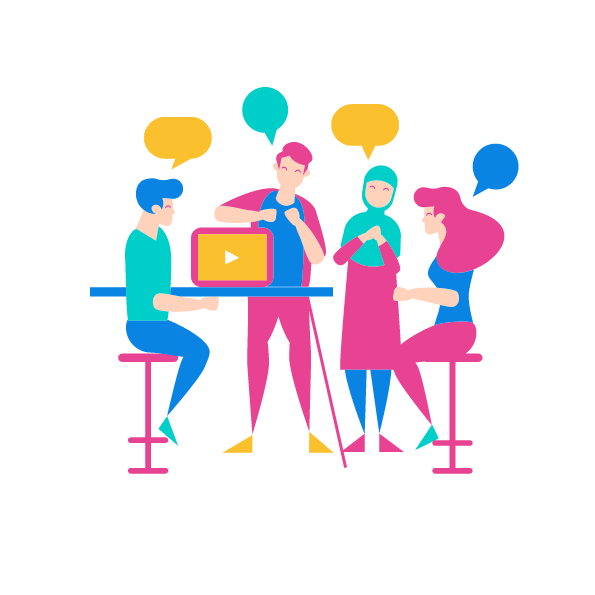 Service access is one of the crucial aspects of delivering excellent customer service!